Products you need.

Performance you can count on.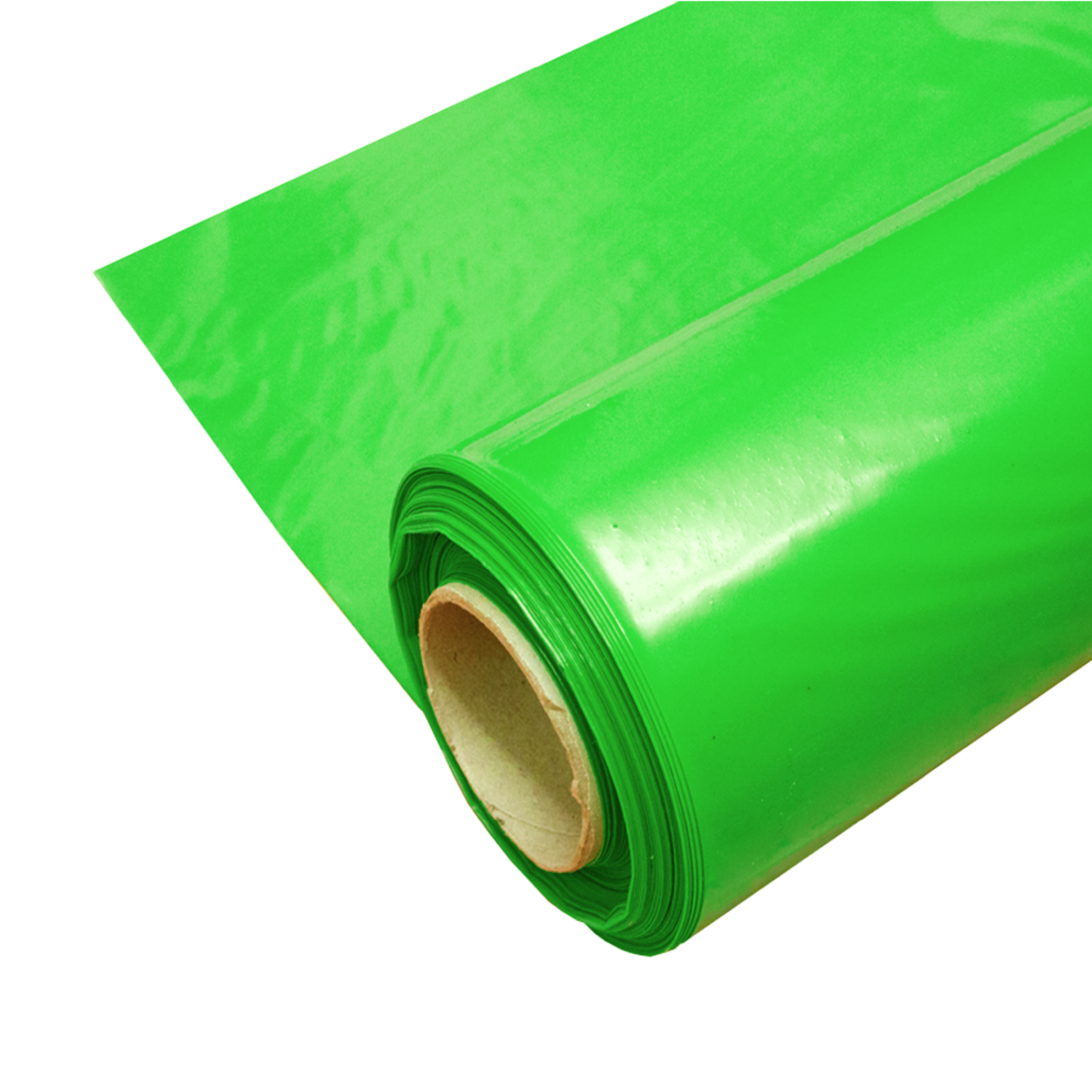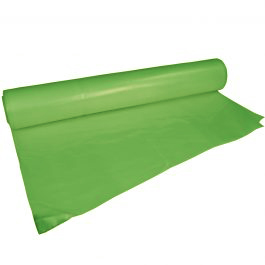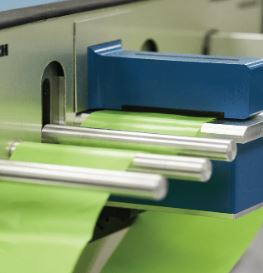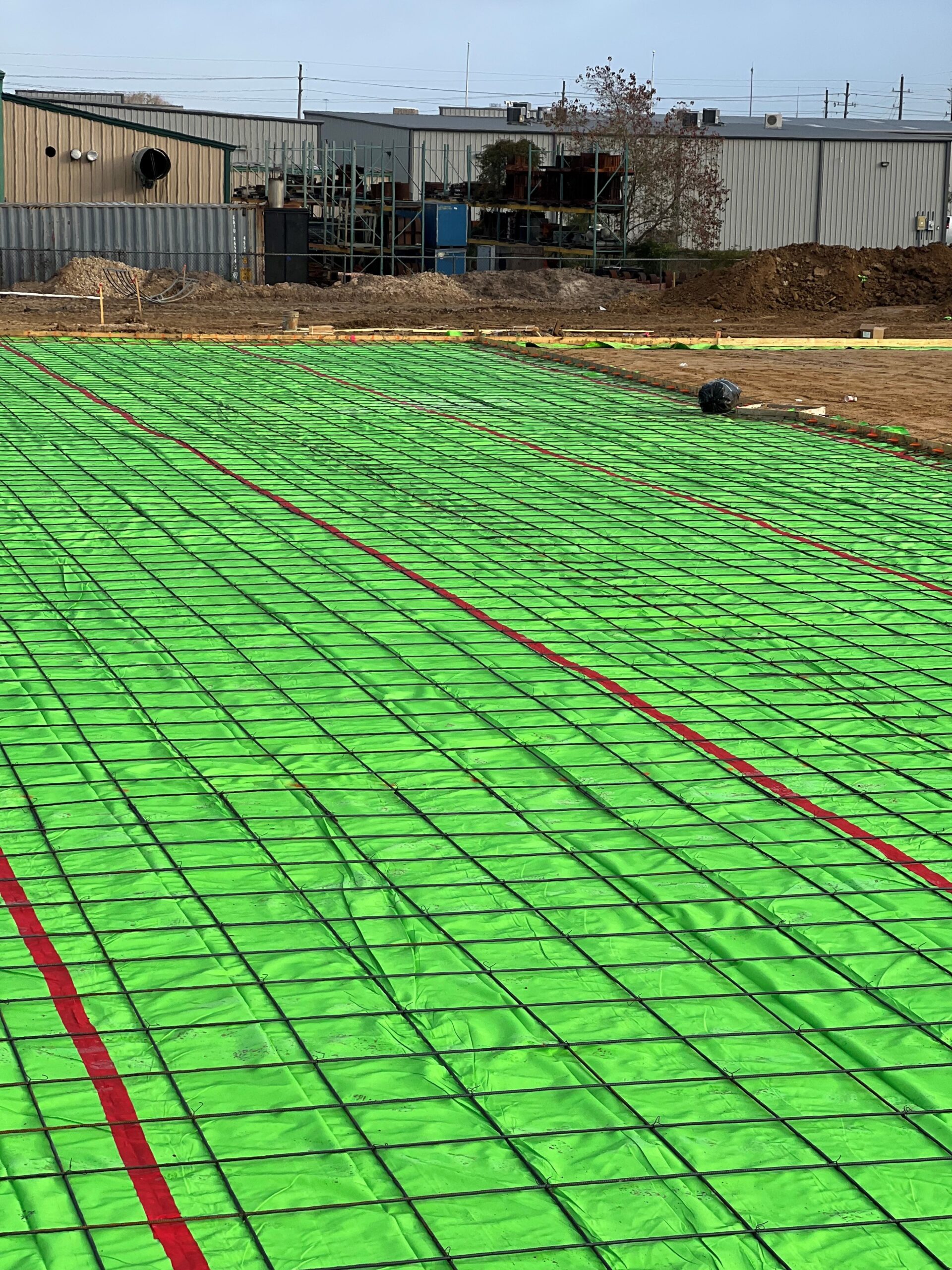 VaporPro™
ASTM-CERTIFIED VAPOR BARRIER FILM
VaporPro™ is a high-performance polyethylene film designed for use as a vapor retarder under concrete slabs. This film is manufactured in the United States of America using high quality prime, virgin resins. VaporPro is designed as a low permeance, high strength, and high puncture resistant film that meets and exceeds the ASTM E1745 requirements for a Class A vapor retarder.
Thickness: Available in 10mil & 15mil gauge
Color: High visibility, bright green color
Made in the USA: Reliable domestic quality
Tensile strength: >50lbs/in
Puncture resistance: >2200g
ASTM E1745: Class A Certified
Permeance: <0.1 perms
Get to know this product
VAPORPRO OFFERS THE FOLLOWING ADVANTAGES
Need something else?
Contact us to learn more about our full commercial solutions offering.
Utility sheeting that gets the job done, every time.
Polar™ High Clarity Sheeting
Ultra-clear sheeting for when high clarity is top priority
Eco Pro™ Eco-Friendly Sheeting
LEED qualifying sheeting made with 30% PCR content
Heavy duty bags perfect for disposing of construction and project waste.
Keep warehouse dust and dirt off your products.
With their strong and durable design, you can rest assured that your products will remain safe and protected during storage and transportation.
Ideal for disposal of asbestos and asbestos-containing materials.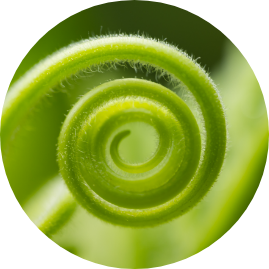 Sustainability
Our business is built on delivering sustainable solutions to your business. But we're also committed to walking the walk.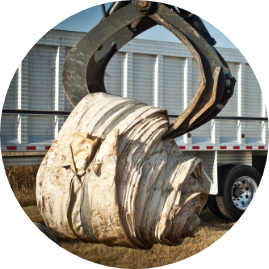 Collections
Our in-house collection capabilities allow us full control and chain of custody over our used material sources.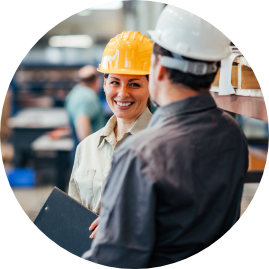 Custom Programs
We have a longstanding track record of successfully partnering with brands to develop tailored, sustainable-loop solutions.