Sustainable products
Whether you need to irrigate your crops or line the trash cans in your restaurant, we make the products you need, using as much recycled content as possible.
Film collection & recycling
Our specialized fleet enables us to recover, clean and process more than 300 million pounds of material each year — including our own products — for further repurposing.
Recycled resins
We not only use our certified, recycled resins in our Revolution products, we partner with global brands and OEMs to put recycled content into their products, too.
Making
progress.


Not waste.
300


million
We recover, process and clean more than 300 million pounds of material each year.
3


billion
We have diverted 3 billion pounds of used material from landfills.
100


billion
We save more than 100 billion gallons of water annually with our Pipe Planner irrigation planning software.
100%
post-consumer
Resin
We manufacture products with up to 100% post-consumer resin.
Be a part of
something
better
We're always looking for people who think like us. Working here, no matter your role, you'll play a part in changing the way businesses and people practice sustainability.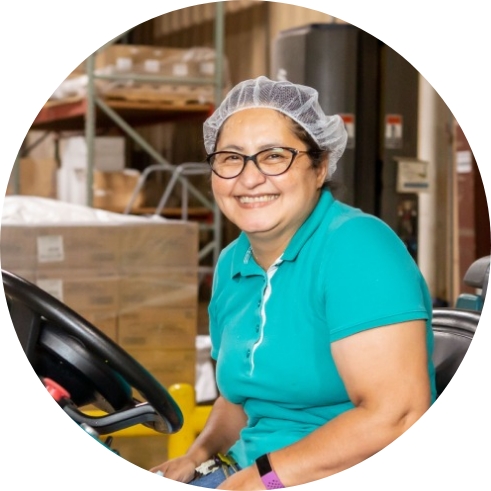 We're saving a significant amount of money and have reduced the use of virgin resin tremendously. We were at hundreds of thousands of pounds of virgin resin before we were introduced to Revolution, and now we're at 17,000 pounds. That's huge as we pursue our efforts to reduce energy use by 20 percent and waste by 90 percent."
Sustainability Manager
Hartsfield-Jackson Atlanta International Airport
Let's
connect
If you'd like more information, use our contact form and we'll be in touch shortly.