Mechanical recycling & plastic polymer experts
Collecting and recycling plastic is an integral part of our comprehensive, circular approach to plastic. Through decades of experience, we've developed a proprietary process to recover and mechanically recycle LDPE, LLDPE and HDPE film plastics into high-quality PCR and PIR resins. Combined with our unique collections capabilities, we offer unparalleled recycling & recycled resin expertise that benefits our products, our customers' business and the environment.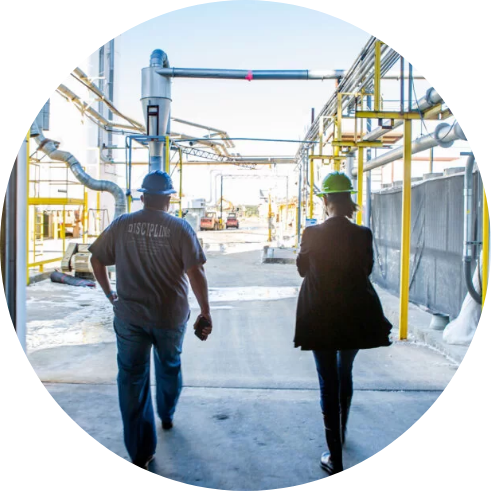 Recognized industry-wide for our recycling capabilities:
Largest recycler of heavily soiled ag film in the world
Largest recycler of post-industrial material in the Midwest
Third party-certified recycling facilities for both post-consumer and post-industrial resins
Recipient of the Arkansas Recycling Coalition's Corporate Recycler of the Year award 2020
How can we help?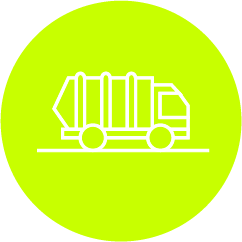 Find a collection program
Our film collection programs and technology are constantly evolving to empower even more used film to be recovered.
Sell or toll your film scrap
We are constantly seeking source segregated films for our consumption or for you to complete.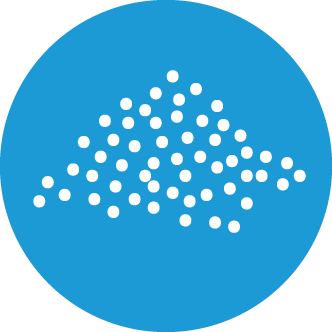 Purchase certified resins
Our certified LDPE and LLDPE PCR and PIR resins can be use in a variety of blown or cast film applications.
This is a fast moving industry, and we're committed to
blazing new trails
Read about how we are pioneering new solutions in sustainable materials and recycling.
Interested in
recycling or sustainable materials

for your business?

Reach out to us and we'll be in touch. There's a lot to talk about.