Products you need.

Performance you can count on.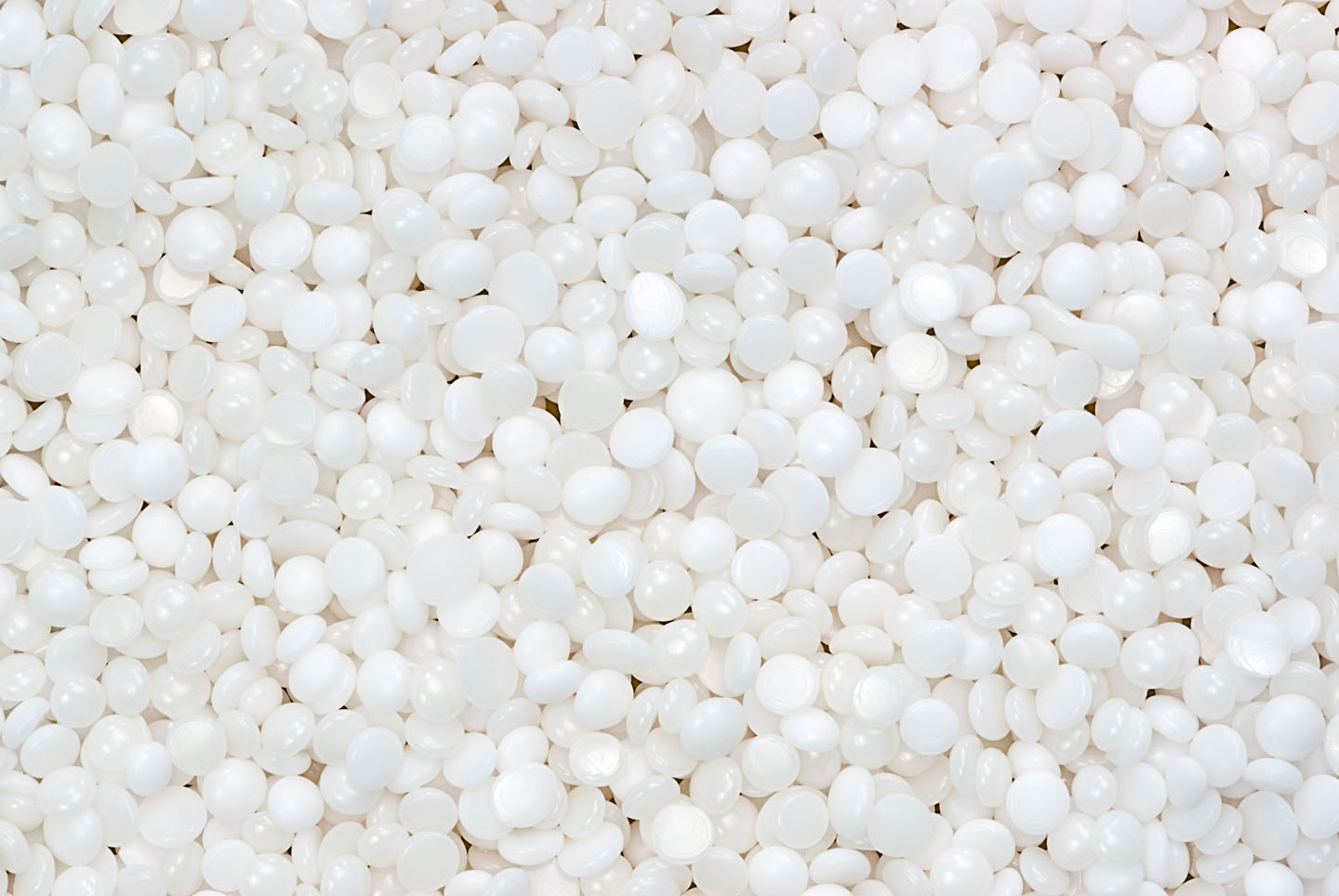 Encore® PCR Resin
Certified LLDPE polyethylene post-consumer recycled (PCR) resin for flexible film applications.
We offer a broad line of low density and linear low density polyethylene post-consumer recycled resins. Applications include food packaging, poly mailers, California's SB270 certified reusable bags, trash can liners, carryout bags, stretch hood and wrap, and protective films for retail packaging.
Mechanically Recycled: We reprocess used film into PCR resin appropriate to be used in future film applications.
Quality & Confidence: High-performance PCR rigorously tested and certified by The Association of Plastics Recyclers (APR) and SCS Global Services.
Best-In-Class Purity: Clean inputs result in clean output. This means increased efficiency through less scrap and longer production runs.
Food Contact Grade Available: Approved for use at 100% concentration in food packaging under Conditions of Use (COU) B through H.
Get to know this product
ENCORE® PCR RESIN OFFERS THE FOLLOWING ADVANTAGES
Performance

where you need it most.

We have a longstanding track record of partnering with companies across a broad scope of industries. Our unique, circular approach to plastics can be applied to the needs of any business.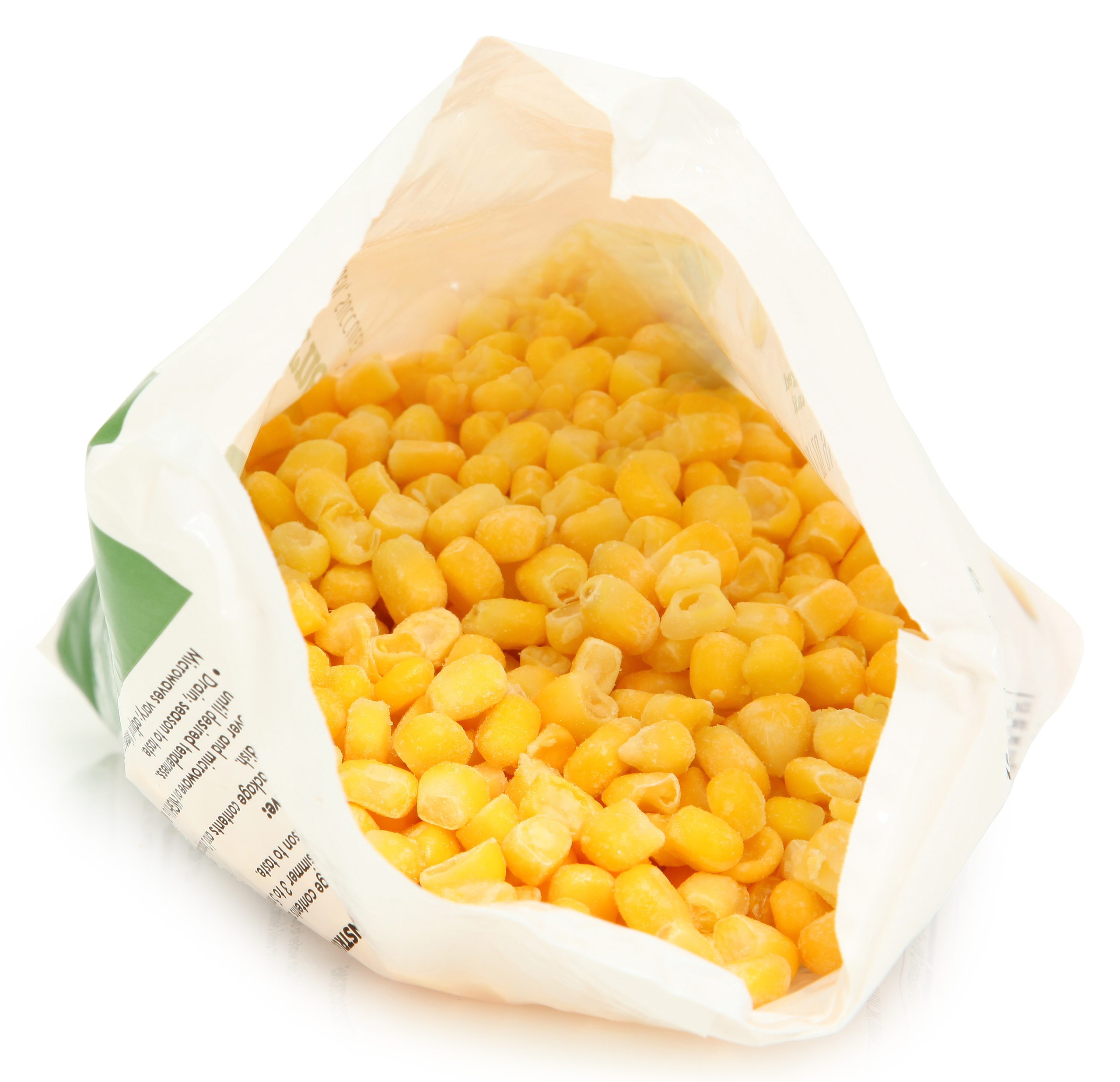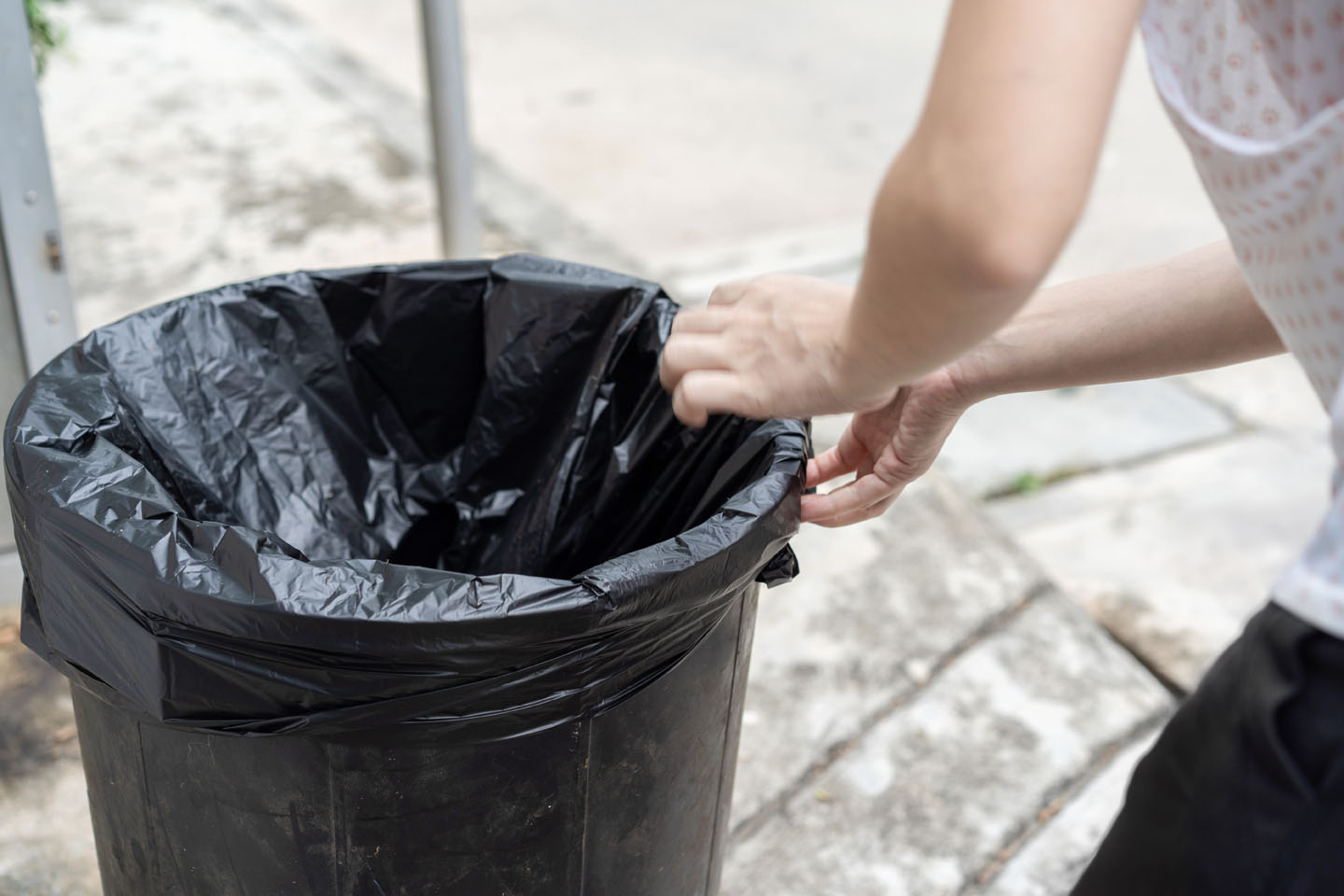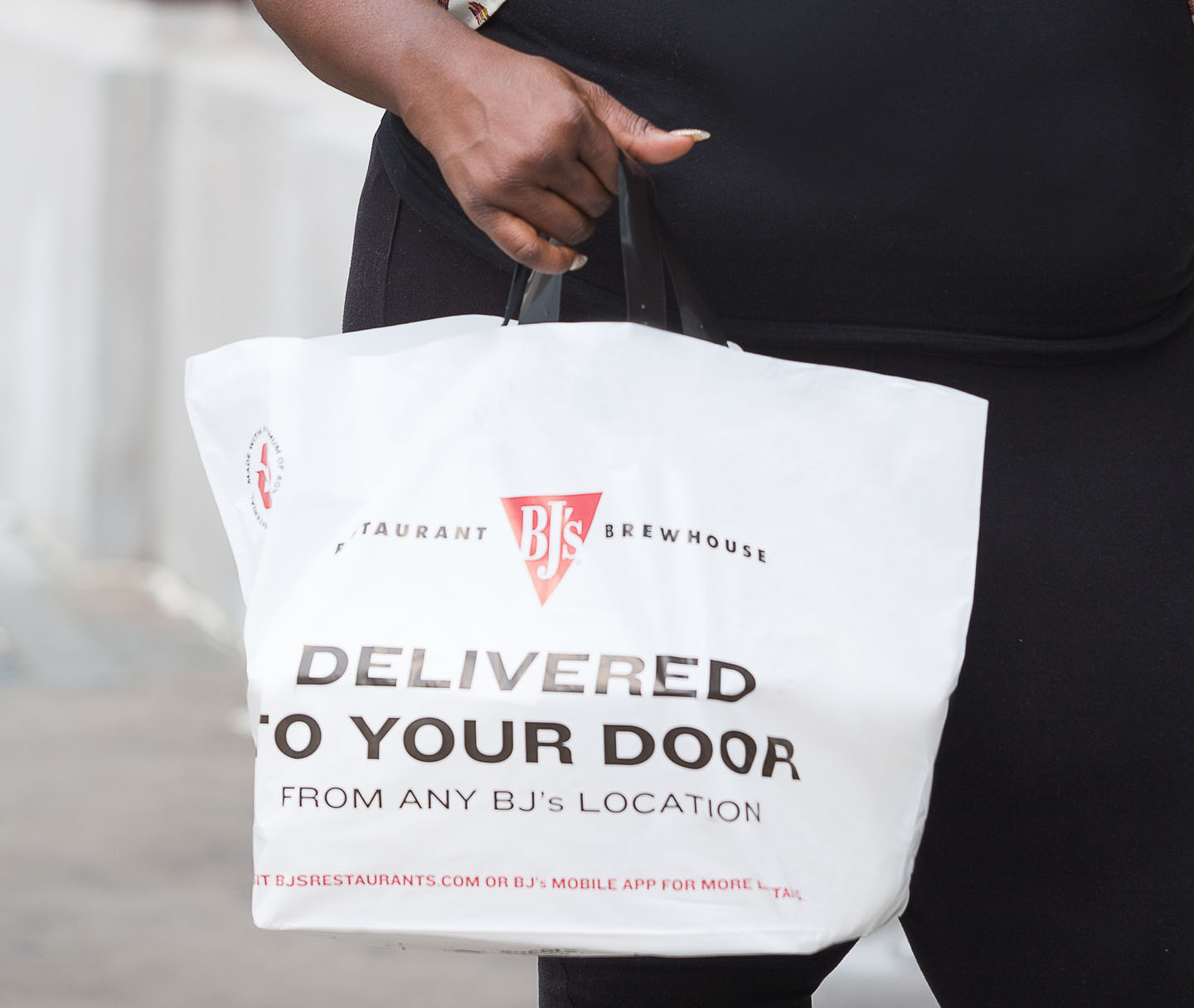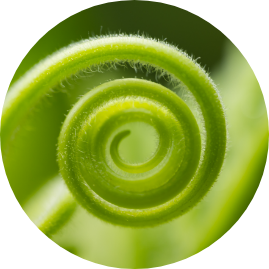 Sustainability
Our business is built on delivering sustainable solutions to your business. But we're also committed to walking the walk.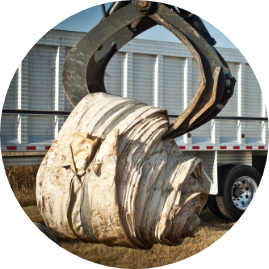 Collections
Our in-house collection capabilities allow us full control and chain of custody over our used material sources.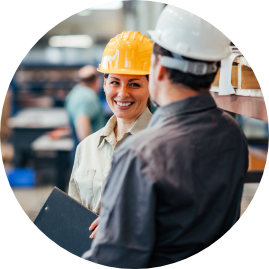 Custom Programs
We have a longstanding track record of successfully partnering with brands to develop tailored, sustainable-loop solutions.
Let's
connect
If you'd like more information, use our contact form and we'll be in touch shortly.