We've spent over two decades becoming experts in used film collection, mechanical recycling and recycled resin production, in order to deliver effective, sustainable loop solutions to individuals, brands, OEMs, and converters looking to reduce their environmental impact through more responsible use of plastic materials.
The world's largest recycler of heavily soiled ag plastics
From the Delta to the Midwest and beyond, we recover, clean and process more than 300 million pounds of material each year, and we're just getting started.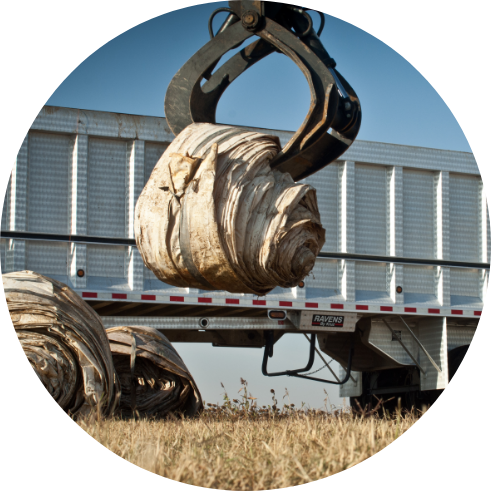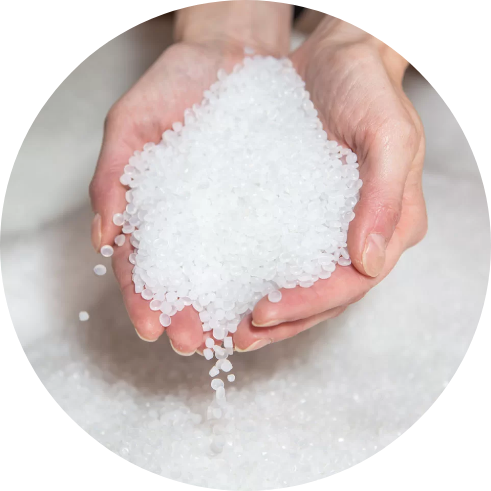 Setting the standard in mechanical recycling
Recycling flexible film is challenging. Luckily, we're experts at mechanical recycling of the toughest flexible films out there. Our proprietary process outputs the highest quality post-consumer and post-industrial resins for use in our products or your business.
Helping others create circular solutions
We partner with brands to identify opportunities to create an effective, sustainable loop program that makes a real impact on your business and your sustainability goals.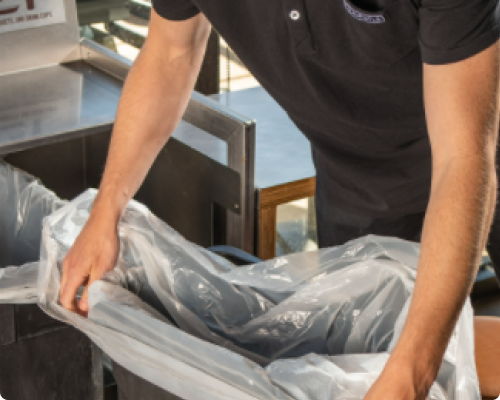 This is a fast moving industry, and we're committed to
blazing new trails
Read about how we are pioneering new sustainable product programs.
We're saving a significant amount of money and have reduced the use of virgin resin tremendously. We were at hundreds of thousands of pounds of virgin resin before we were introduced to Revolution, and now we're at 17,000 pounds. That's huge as we pursue our efforts to reduce energy use by 20 percent and waste by 90 percent."
Sustainability Manager
Hartsfield-Jackson Atlanta International Airport
Interested in sustainable services for your business?
Reach out to us and we'll be in touch. There's a lot to talk about.