A revolutionary
approach to plastic
Our unique, circular approach to plastics delivers effective, scalable products and solutions that meet the needs of businesses today, while helping to build toward a more sustainable business model tomorrow.
A smarter model.
Unlike traditional manufacturing that relies on an outdated linear model, we built our business with a unique, circular approach to production and recycling - one that encompasses the entire plastics life cycle. This holistic, integrated process means we manufacture, collect and recycle plastic all within our own facilities, creating an infinite loop that reduces waste creates smarter, sustainable plastic solutions for your business.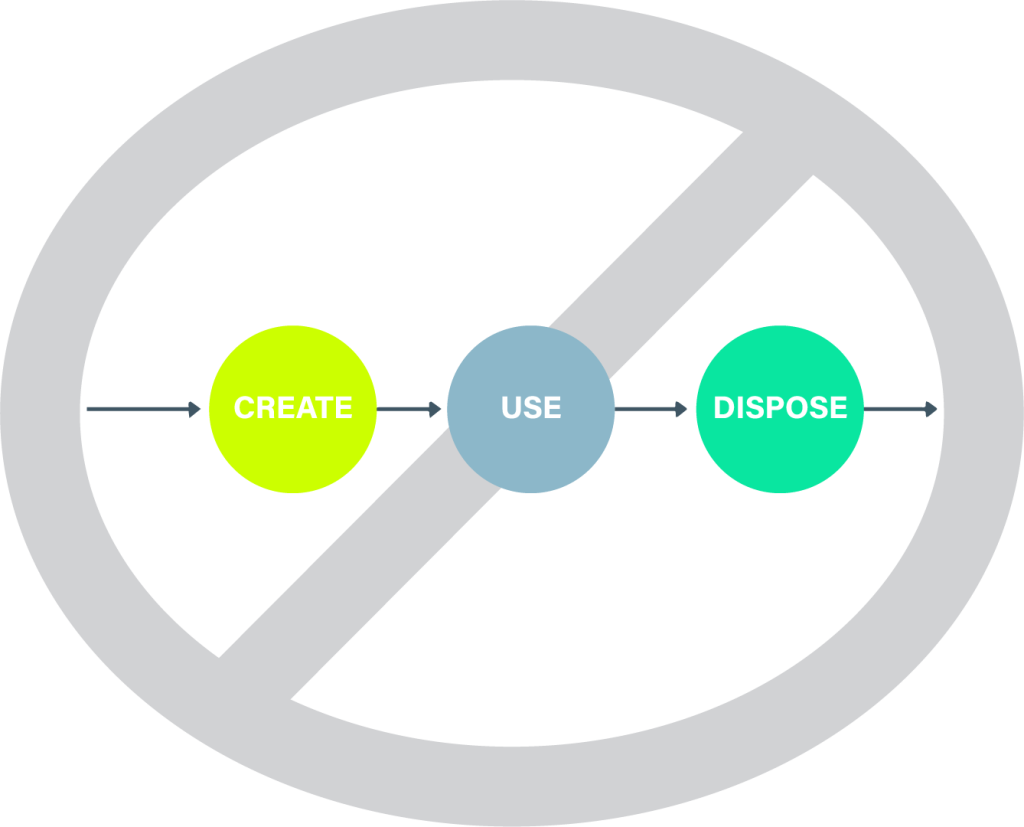 From agriculture to food service, businesses from a variety of industries
partner with us to achieve greater sustainability.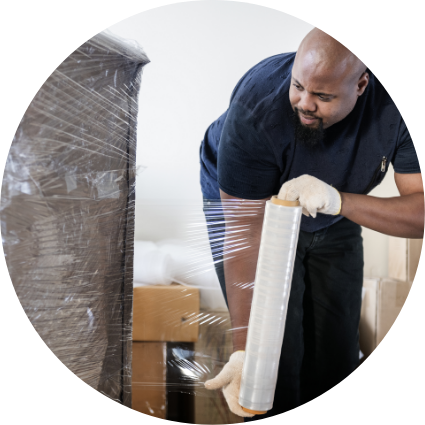 Discover

your sustainable loop story.

We partner with brands to identify opportunities to create an effective, sustainable loop program that makes a real impact on your business and your sustainability goals.