Every business is unique, and the path to sustainability isn't the same for everyone. We can help your organization create a custom sustainable loop program that makes a tangible impact on your carbon footprint and increases your operations' efficiency.
Bring your plastics
full circle.
With a sustainable loop program, you can meet your sustainability goals, provide high-quality products, and improve operational efficiency without compromise.
We work hand in hand with businesses from every industry to examine existing products, processes, manufacturing, and supply chains in order to identify opportunities to become more sustainable. Then, we partner with your team to develop a circular program tailored to your business.
Good for the environment. And your business.
By leveraging your existing plastic to create a circular solution, you can realize infinite benefits to both your organization and the environment, including those listed below:
Extract less raw material from the environment
Divert used plastic material from landfills
Reduce carbon emissions and greenhouse gases
Meet ESG goals and make a tangible impact on your sustainability efforts
Build a powerful sustainability story for the business and your consumer markets
Achieve brand recognition and marketplace momentum
Increase your supply chain efficiency and reduce reliance on market fluctuations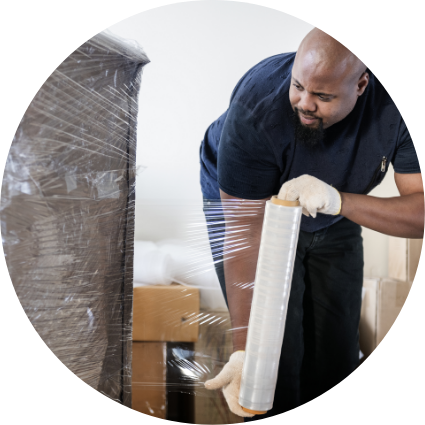 Let's get started
If you'd like to talk to our team about developing a custom sustainable loop program, reach out and we'll be in touch shortly.