Types of scrap we purchase
If you have material to recycle, we're your one-stop-shop to more effectively manage your used plastic life cycle. Let us help you reduce your plastic waste and get more value out of your existing plastic material. We are constantly seeking source segregated films for our consumption or for you to complete. Submit your information, and we'll be in touch to discuss your recycling needs.
We collect, process and blend a variety of resins and formats, with a focus on LDPE/LLDPE plastic film and blow mold-grade HDPE:
| | |
| --- | --- |
| | LDPE​, LLDPE, HDPE, PP, PS, PC/Nylon |
| | Mixed color, Clear, Natural, Black, White |
| | Slab rolls, Stub rolls, Rolls, Chunks, Boxed, Parts, Bottles, Bales, Drool/vent purge, Regrind, Repro |
| | Packaging film rolls, Trash bag draw tape, Foamed parts, Plastic lumber, Plastic furniture, Tractor trailer wall panels, Flexible packaging enclosures, PC/Nylon clear bottles, Non-woven films |
---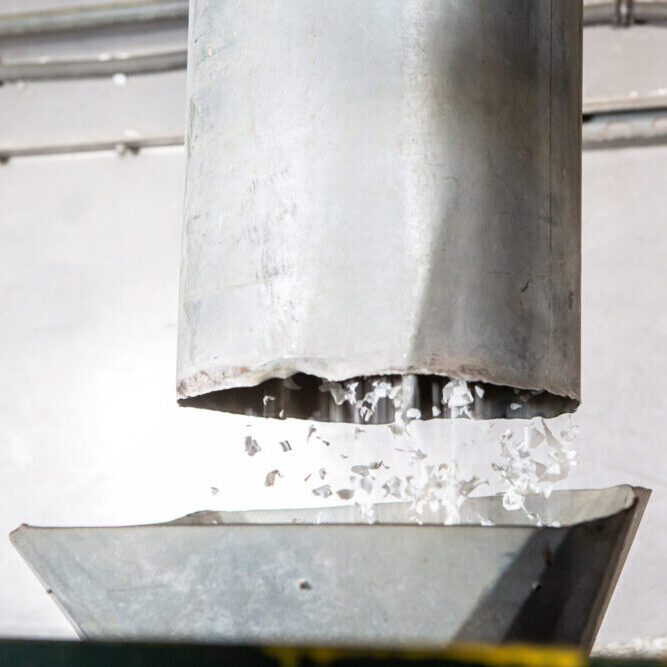 Contaminants we look to minimize:
Labels
Lightly printed film packaging (<5% surface covered in ink)
Plastic strapping and rubber bands
Cardboard (OCC), including endcaps
Moisture residues
Revolution will be following the bale guidelines set by the Association of Plastic Recyclers and Institute of Scrap Recycling Industries.
We can collect films located in the midwest & lower midsouth U.S.
Wisconsin
Illinois
Indiana
Ohio
Arkansas
Mississippi
Louisiana
Texas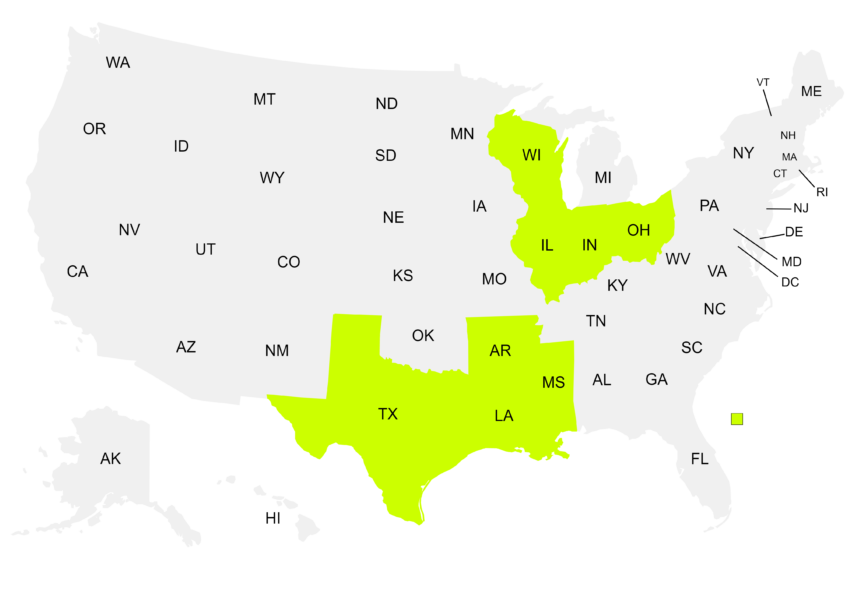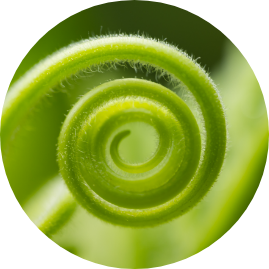 Sustainability
Our business is built on delivering sustainable solutions to your business. But we're also committed to walking the walk.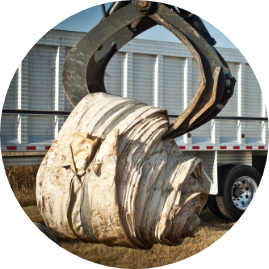 Collections & recycling
Our in-house collection capabilities allow us full control and chain of custody over our used material sources.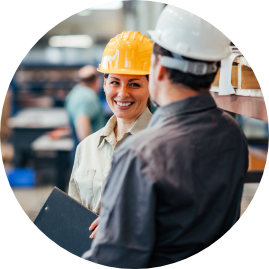 Custom programs
We have a longstanding track record of successfully partnering with brands to develop tailored sustainable loop solutions.