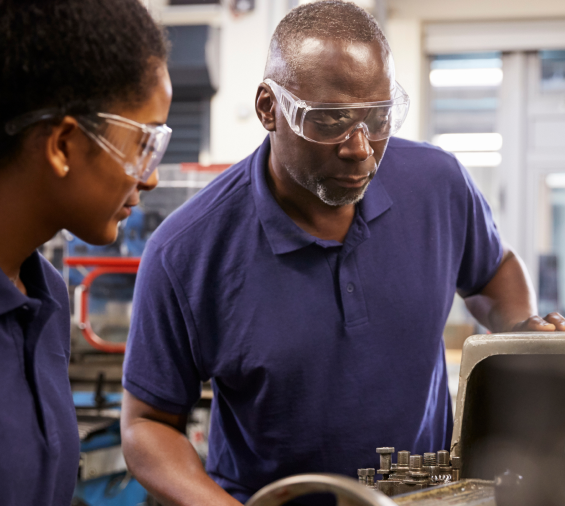 Challenge & Opportunity:
When Delta Plastics started in 1989 in Stuttgart, Arkansas, it was a small manufacturing business producing plastic polytube for crop irrigation. Polytube is an ideal irrigation solution for a variety of row crops including rice, corn, soybeans and cotton, but it's made from large amounts of plastic and can only be used for a single season before having to be rolled up, disposed of, and repurchased the following year. As members of the farming community themselves, Delta recognized the amount of waste being created by their product, as it sat unsightly on the farm properties in their communities at the end of each growing season. From here, the original closed-loop solution was born.
Outcome & Success:
Delta saw an opportunity to collect and repurpose the material from used polytube to put back into new polytube products for their customers. But agricultural films like polytube can be soiled and difficult to clean and process by traditional recycling facilities. So the team developed and built a groundbreaking recycling facility of their own, designed specifically to handle heavily-soiled plastics like polytube. They organized a collection service utilizing company trucks to collect the used polytube from farm roadsides, and eventually succeeded in creating a process for producing high-quality PCR resin that could be used to manufacture new polytube without sacrificing performance or quality for their customers.
Why it Matters:
Innovation is often born out of necessity to solve a problem. In the case of Delta polytube, farmers had a waste problem at the end of the growing season that needed to be addressed. By developing a method to both collect and recycle their product, Delta not only solved their customers' waste problem, but created a closed-loop solution that brought exponential benefits for both the farmers and the farmlands they loved. It also laid the foundation for Revolution's business model today.
---