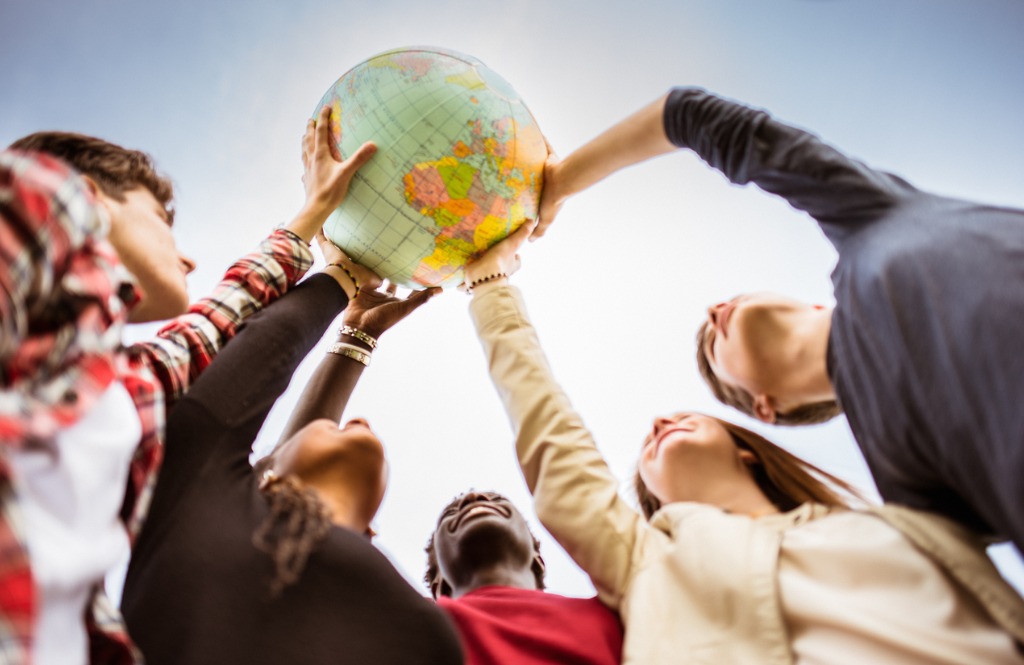 Schneider Paper Products and Revolution Company team up to help hard hit areas of Louisiana following Hurricane Laura
Little Rock, AR – Following immense storm damage caused by Hurricane Laura in Louisiana this August, Revolution worked in partnership with Schneider Paper to donate more than four pallets of plastic can liners to help with local cleanup efforts in effected areas. The Category 4 hurricane hit Louisiana on Aug. 27, and in addition to the rains, communities such as Alexandria and Monroe both received tremendous wind damage that left the cities with much debris and no power for days. Schneider Paper Products, which is based in Baton Rouge, La., helped distribute more than 330 rolls of Revolution Bag heavy duty can liners to those communities to aid in the cleanup.
"Schneider Paper Products is a proud Louisiana exclusive vendor partner with Revolution," says Michael Schneider. "Revolution is a great manufacturer who comes to the aid of those in need in our region and has shown unparalleled interest and care for Louisianans in Schneider Paper's trading area."
Schneider Paper and its employees know well the damage hurricanes can cause and has been quick to respond to previous efforts. In 2016, Schneider and Revolution teamed up to help clean up damage in Baton Rouge following catastrophic flooding. Schneider Paper was originally based in New Orleans and moved to Baton Rouge in 2005 after Hurricane Katrina damaged much of New Orleans' Ninth Ward.
"Schneider has been a great supporter of their community and we're proud to partner with them to help Alexandria and Monroe after Hurricane Laura," said David Rives, SVP of Revolution. "They know the devastation that nature can cause and are quick to react, and we are happy to aid them in their efforts."
About Revolution
Headquartered in Little Rock, Arkansas, Revolution Believes in Better Plastics that help preserve our environment for future generations. Spanning nearly every industry, the Company's family of brands delivers sustainable, high-quality plastic products to both consumers and companies alike. Its brands include Delta Plastics, Revolution Bag, Revolution Ag, Rodeo Plastics and Command. The focus in all areas is to create sustainable circular solutions and use as much post-consumer resin as possible in all products manufactured.
About Schneider Paper
Since 1957, Schneider Paper Products has been a leader in disposable food packaging, janitorial and sanitary maintenance solutions. Started in New Orleans as a family business and based out of Baton Rouge as of 2005, the company was built upon a core philosophy of taking care of the customer. Today, Schneider Paper is focused on providing quality and service at the value customers demand.
---