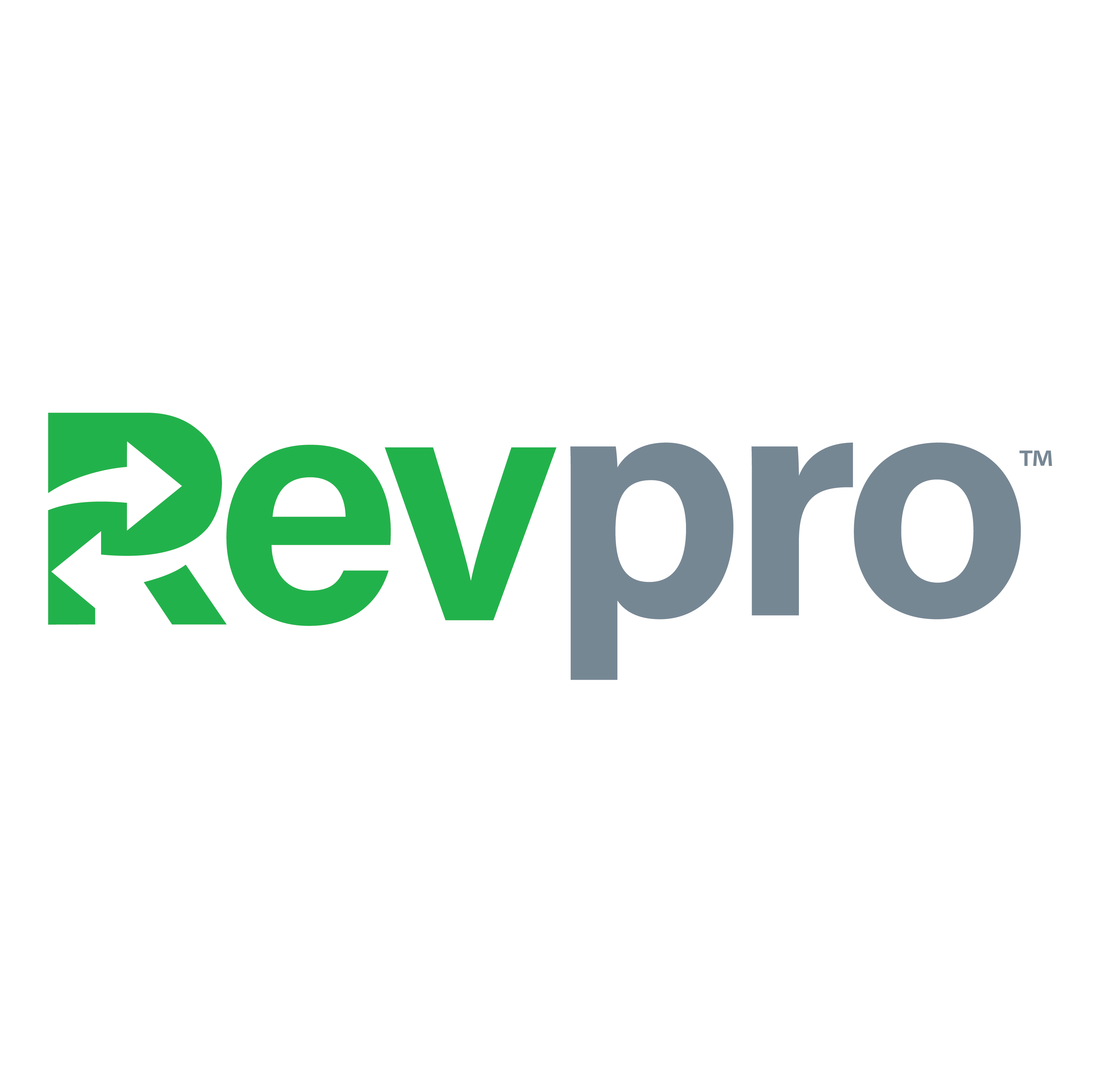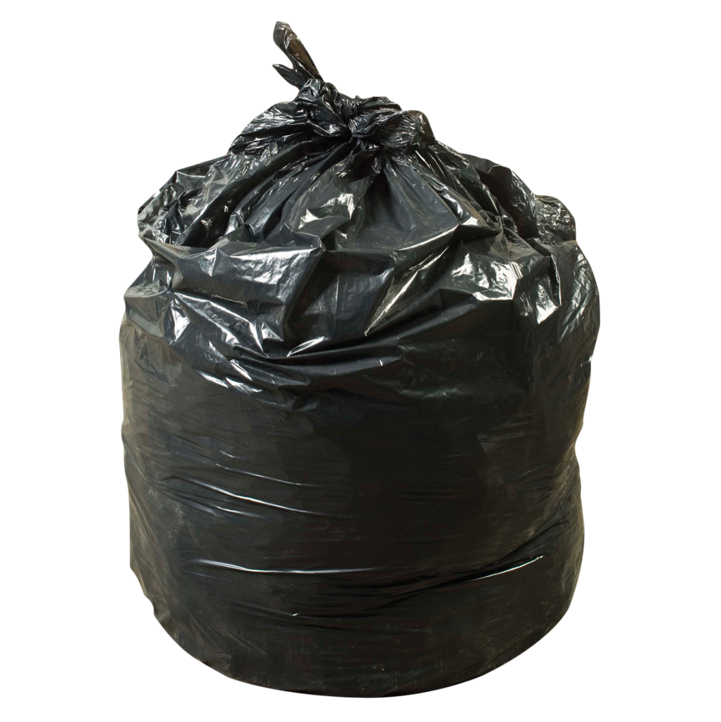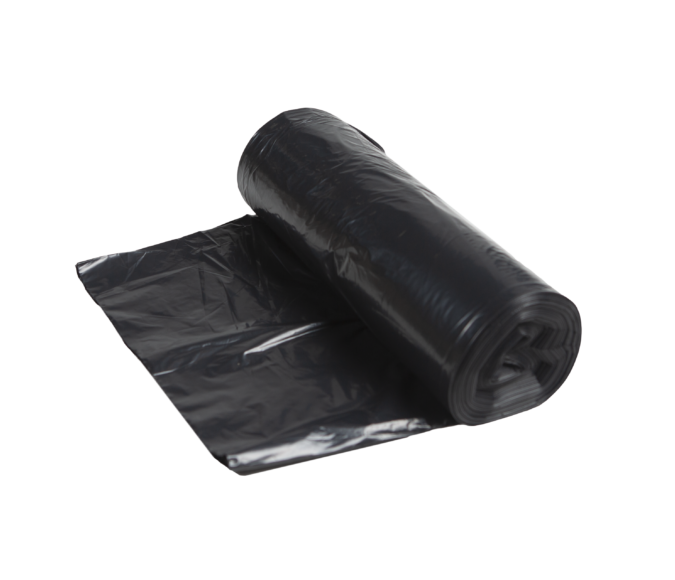 RevPro™ PIR Trash Bags
RevPro™ certified recycled content trash bags for every type of commercial or industrial need
RevPro trash bags are third-party certified by SCS Global Services to contain a minimum of 84-95% pre-consumer recycled content, ensuring peace of mind that you're getting the highest quality product made with eco-friendly materials.
High Performance, Exceptional Value: RevPro bags deliver high performance at an exceptional value
Quality You Can Count On: Made with the highest quality, pre-consumer recycled resin
Achieve Your Sustainability Goals: Certified eco-friendly to help you reduce your carbon footprint and meet your sustainability goals
Flexible Order Quantities: Small business-friendly with low order quantity requirements (LTL)
Stocking Programs Available: Qualified customers may be eligible for unique stocking programs
Get to know this product
REVPRO TRASH BAGS OFFER THE FOLLOWING ADVANTAGES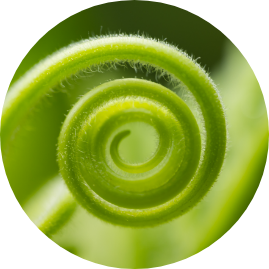 Sustainability
Our business is built on delivering sustainable solutions to your business. But we're also committed to walking the walk.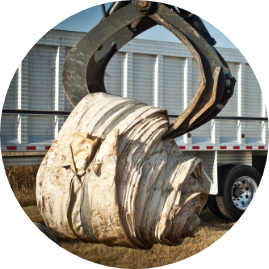 Collections & recycling
Our in-house collection capabilities allow us full control and chain of custody over our used material sources.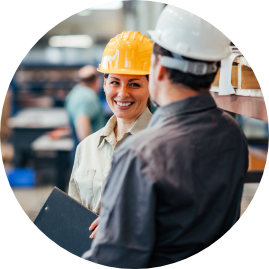 Custom programs
We have a longstanding track record of successfully partnering with brands to develop tailored sustainable loop solutions.
Let's
connect
If you'd like more information, use our contact form and we'll be in touch shortly.