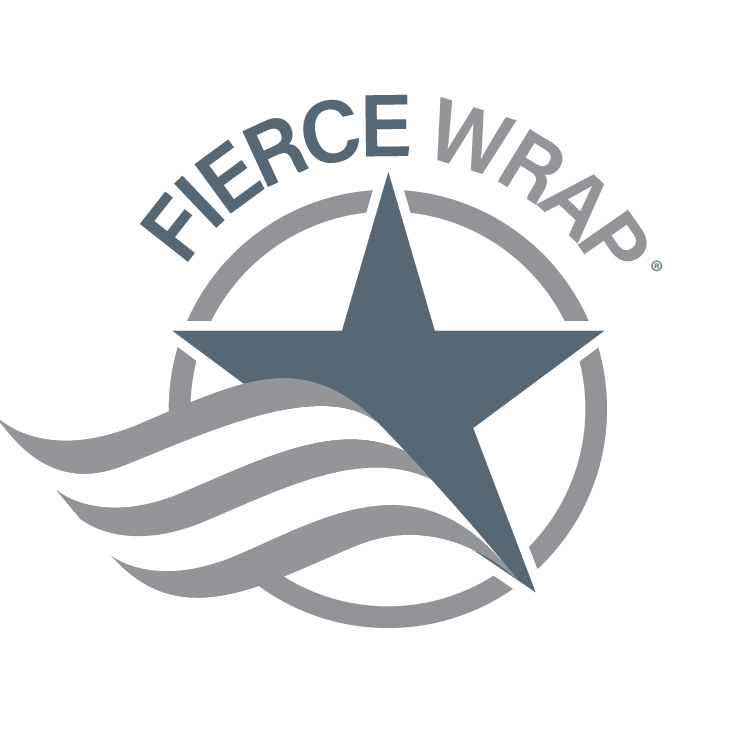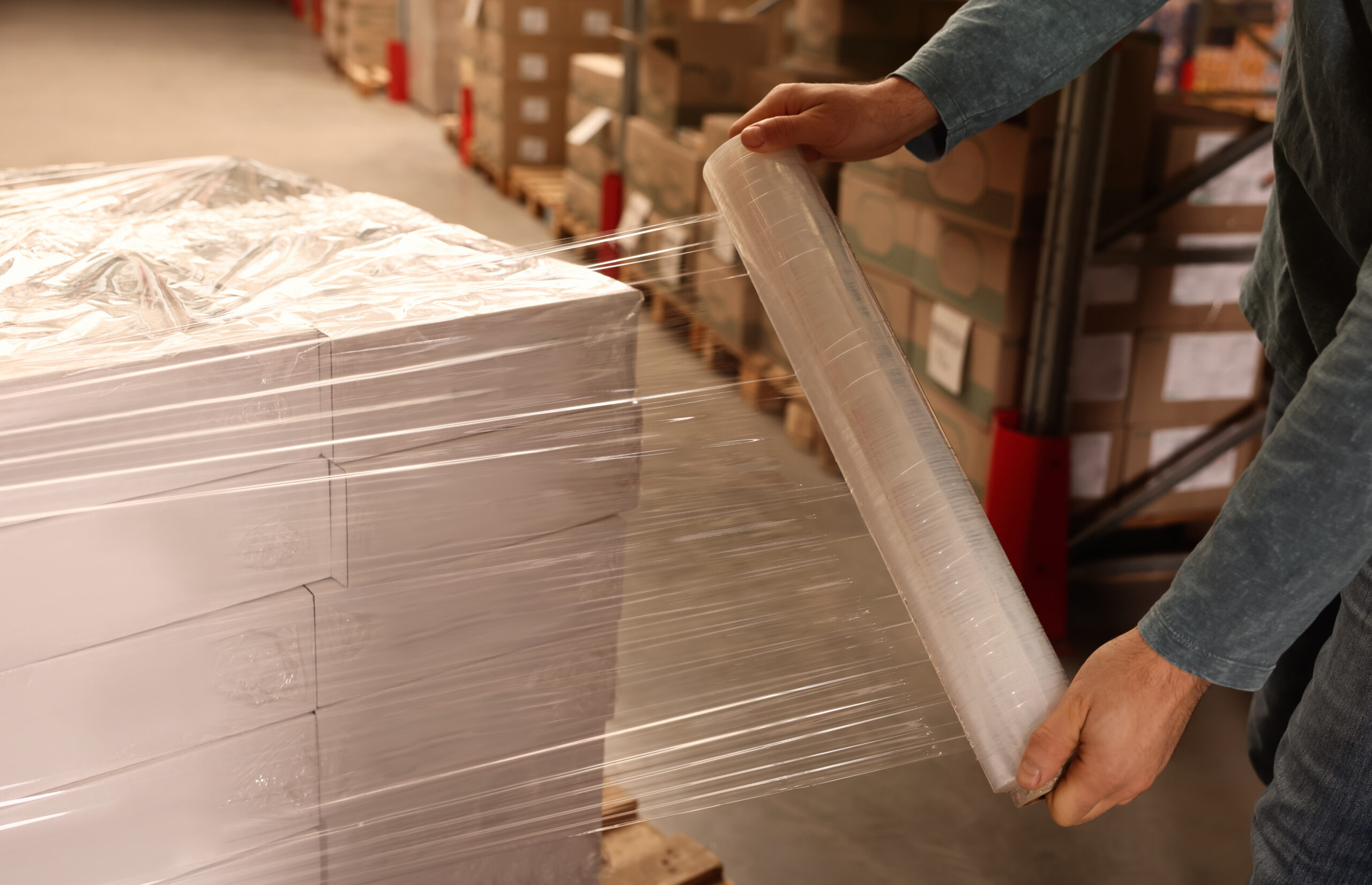 Fierce Wrap
Pre-Stretch Film
High efficiency, optimum load containment.
Operator-friendly
Damage resistant, folded edges
High efficiency wrap
Optimum load containment
A smarter, sustainable solution: We create, recover & recycle our stretch film to create a sustainable loop that reduces waste & carbon emissions
Get to know this product
FIERCE WRAP OFFERS THE FOLLOWING ADVANTAGES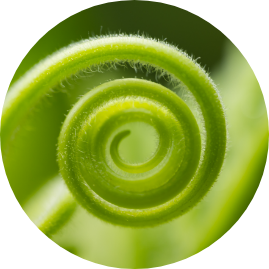 Sustainability
Our business is built on delivering sustainable solutions to your business. But we're also committed to walking the walk.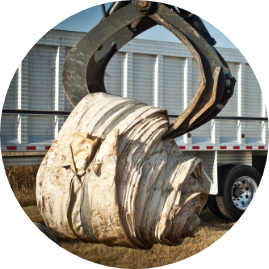 Collections & recycling
Our in-house collection capabilities allow us full control and chain of custody over our used material sources.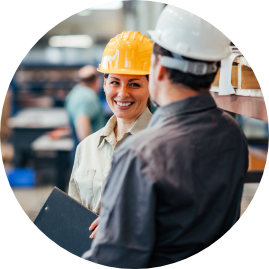 Custom programs
We have a longstanding track record of successfully partnering with brands to develop tailored sustainable loop solutions.
Let's
connect
If you'd like more information, use our contact form and we'll be in touch shortly.